Would you like to learn more about WrapPro?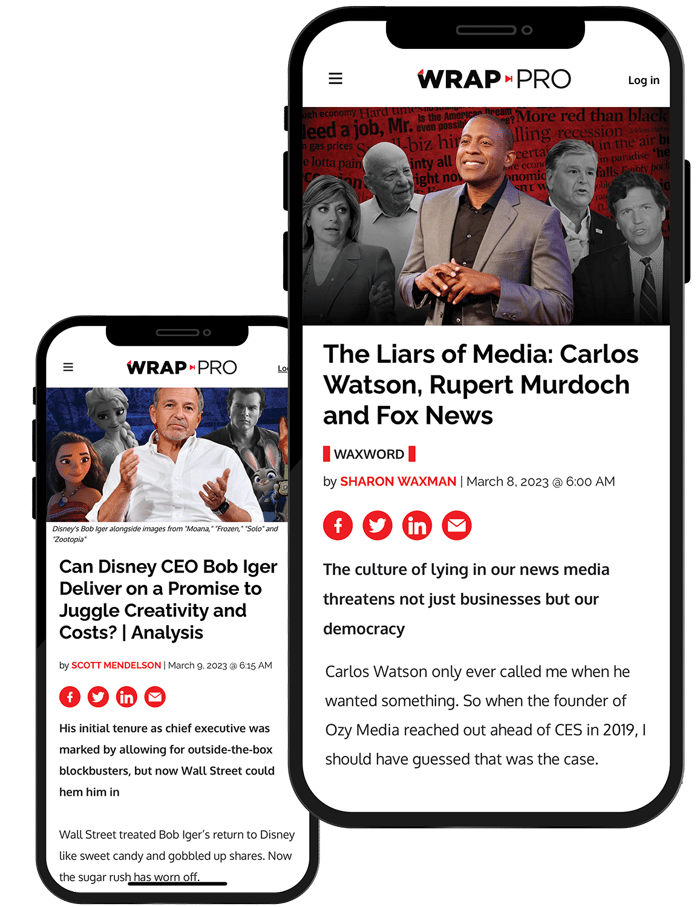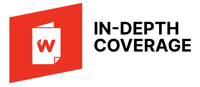 Access 15+ members only stories a week, along with entertainment industry analysis, deep-dive features, and a daily WrapPRO newsletter.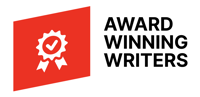 Expert voices, including Sharon Waxman, founder of TheWrap and Steve Pond, Awards Editor, providing insightful perspectives on awards season.
Unlock benefits including access to full-length exclusive videos, member-only events and TheWrap's seasonal magazines.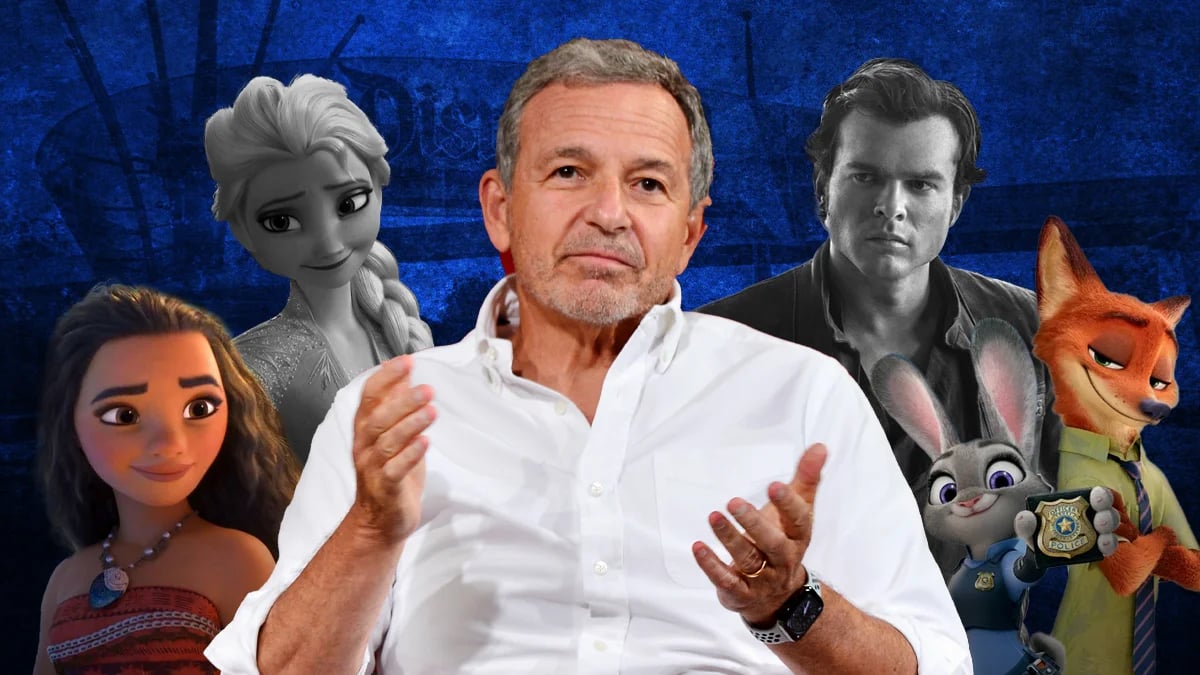 Can Disney CEO Bob Iger Deliver on a Promise to Juggle Creativity and Costs?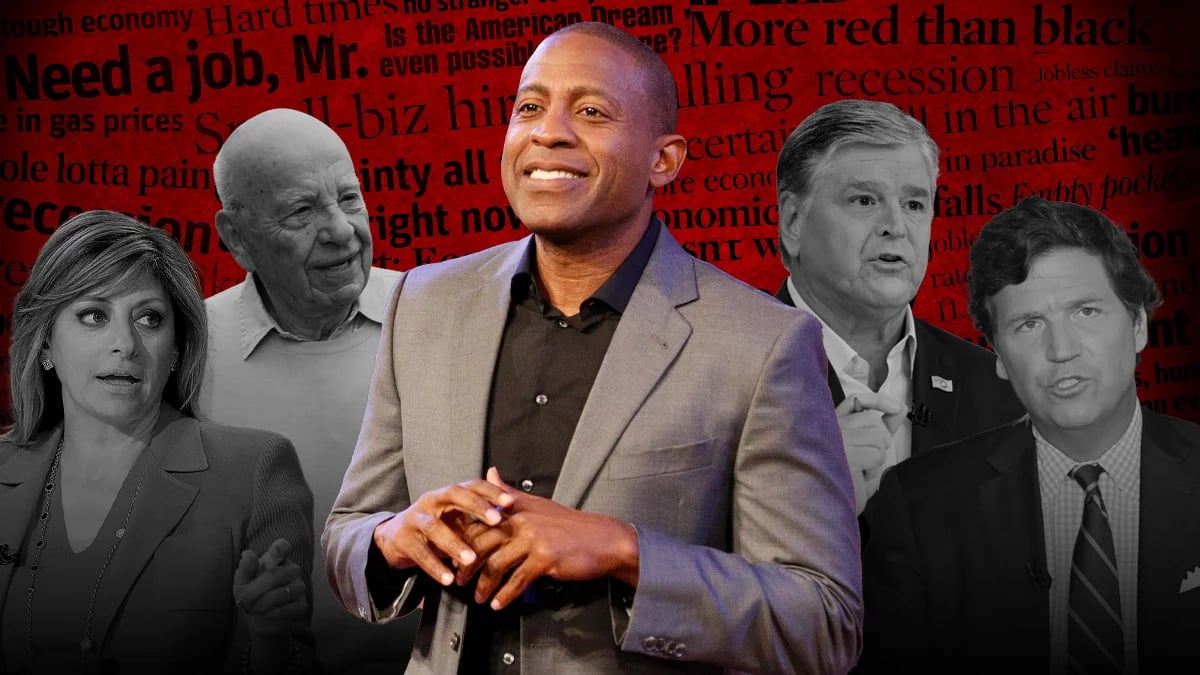 The Liars of Media: Carlos Watson, Rupert Murdoch and Fox New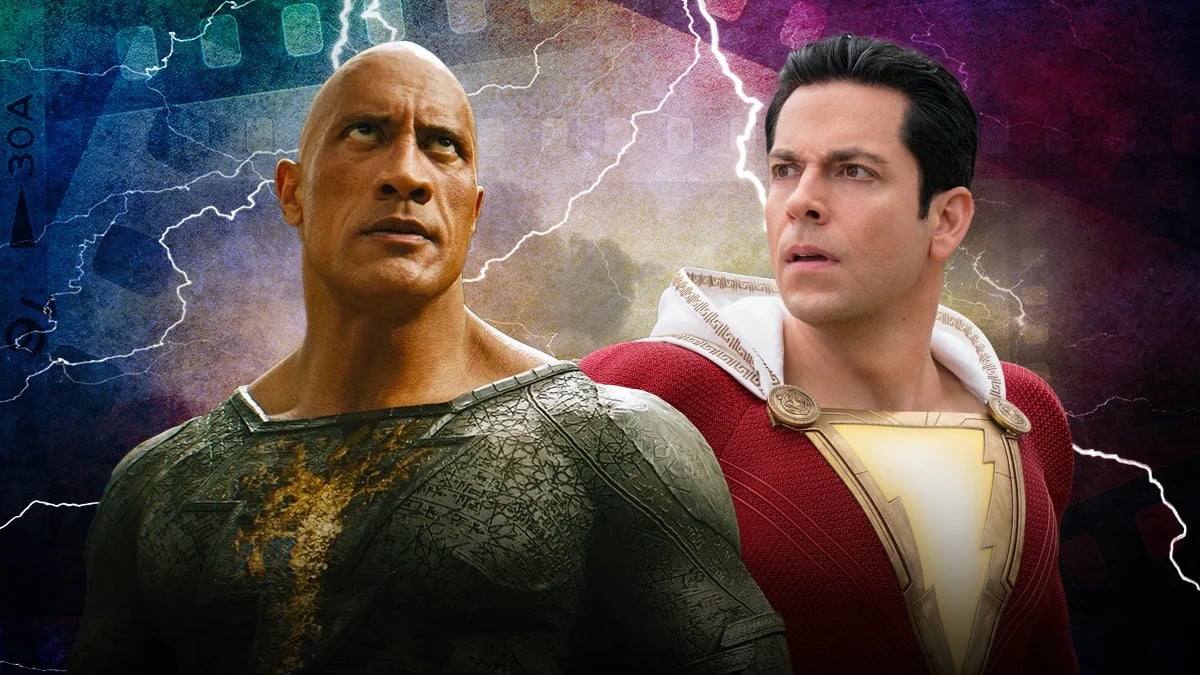 How Dwayne Johnson Kneecapped 'Black Adam' While Trying to Take Over DC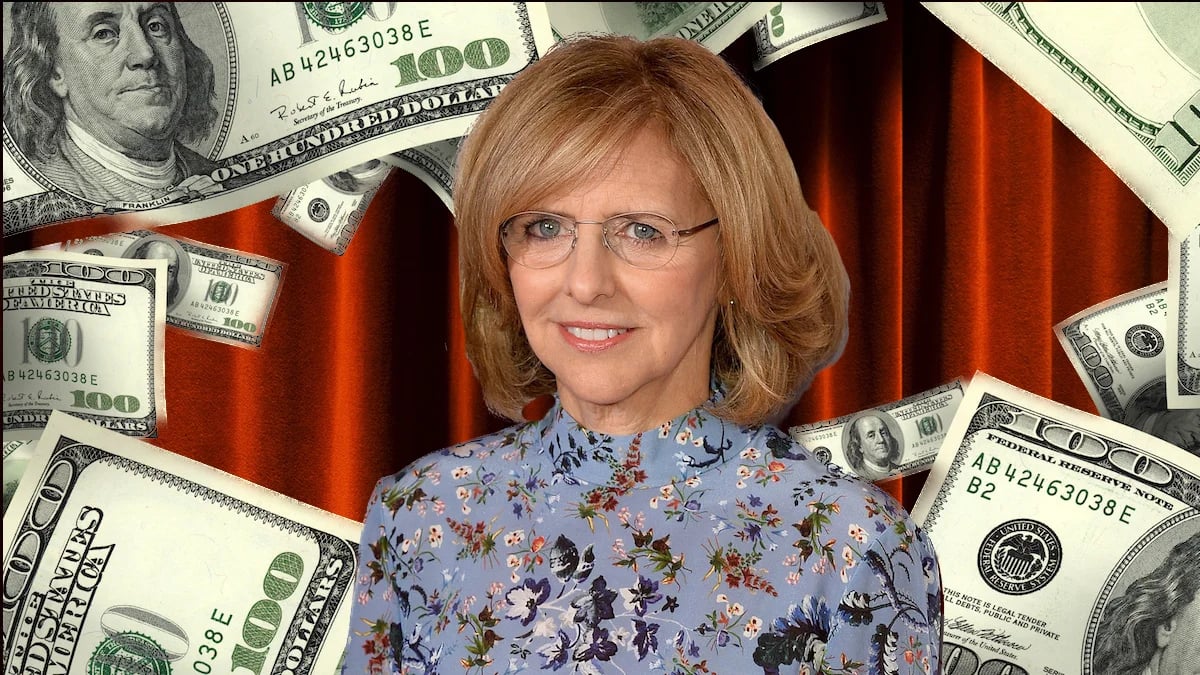 Why Netflix Canned Nancy Meyers' $130 Million Rom-Com